At Kemper we do more than manufacture cleaning compounds, we work with you to develop a custom cleaning program with the products that will best meet your needs. We can even custom blend your ideas if we do not have exactly what you are looking for. Our top priority is to manufacture quality, safe, cleaning… [Continue Reading]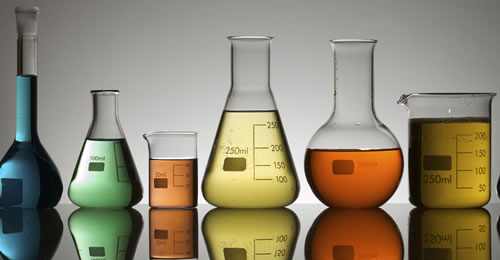 Kemper Industries, located in Daphne, Alabama, has been manufacturing chemical cleaning compounds in the Gulf South region for more than 30 years. We use the latest in new generation surfactants to provide safe and biodegradable products. We offer a full line of cleaning compounds to the janitorial, hospitality, industrial and marine markets. We can also… [Continue Reading]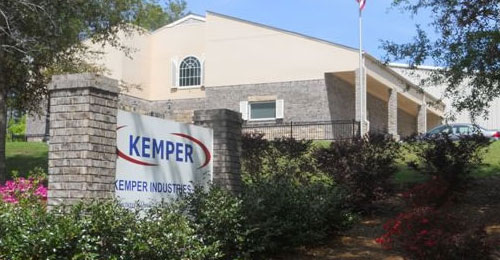 Tomorrow's Green Solutions Today
For over 30 years Kemper Industries has combined chemical expertise and innovative thinking to manufacture quality cleaning compounds for the hospitality, industrial and marine markets. By using the latest in new generation surfactants, Kemper has created a line of high-quality, safe and effective products that includes biodegradable green solutions for all your cleaning needs.
Please discover more about all of our product lines by clicking the links below:
At Kemper, we do more than just sell chemicals.
Featured Product
KEM-ZYME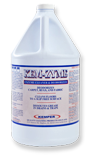 Kem-Zyme is a concentrated cleaner containing enzyme producing bacteria that consume organic compounds and eliminate odors at their source.
To learn more click here.